Who
we are
Our team and advisors connected on aligned values and a research vision that sits at the intersection of artificial intelligence, human rights, misinformation, and policy.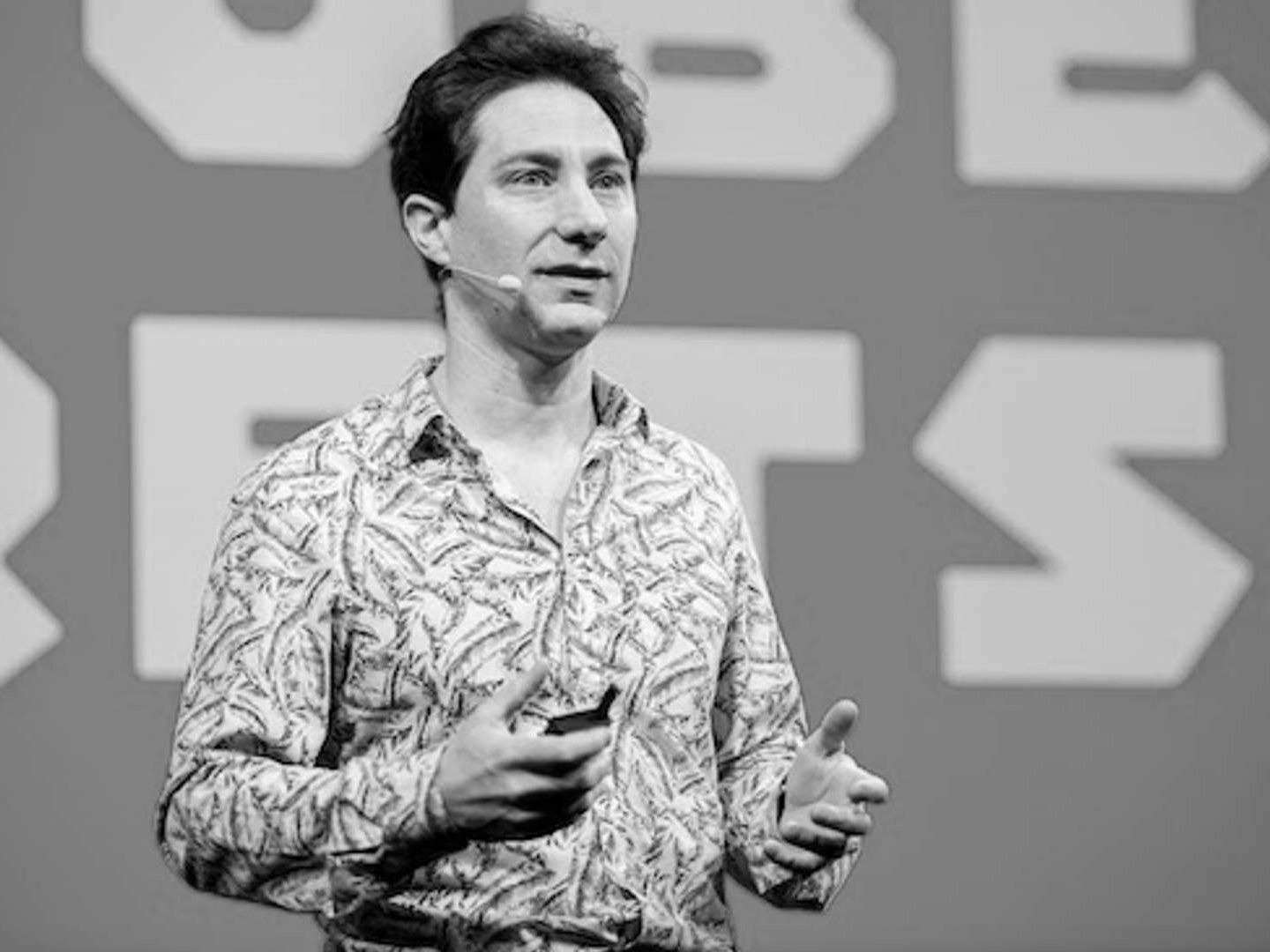 Guillaume did his Ph.D on AI at Maastricht University. He then worked at Microsoft and Google. He was a also a Mozilla Fellow and is an Advisor at the Center for Humane Technology. He founded AlgoTransparency to raise awareness on the impact of algorithms.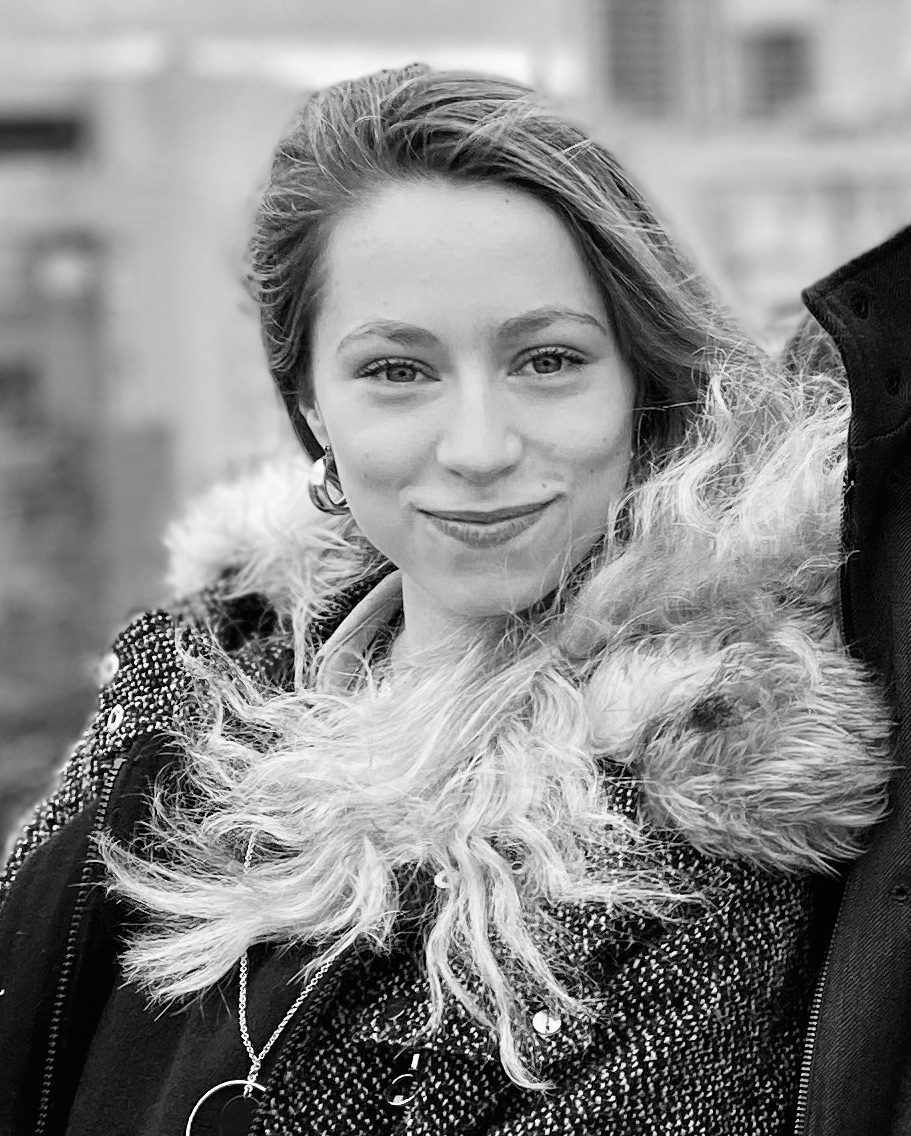 Sophie Studied at Ecole Polytechnique. She worked at AI consulting firm QwantMetry for two years, and she is now teaching deep learning and cloud computing simultaneously to working with AlgoTransparency.